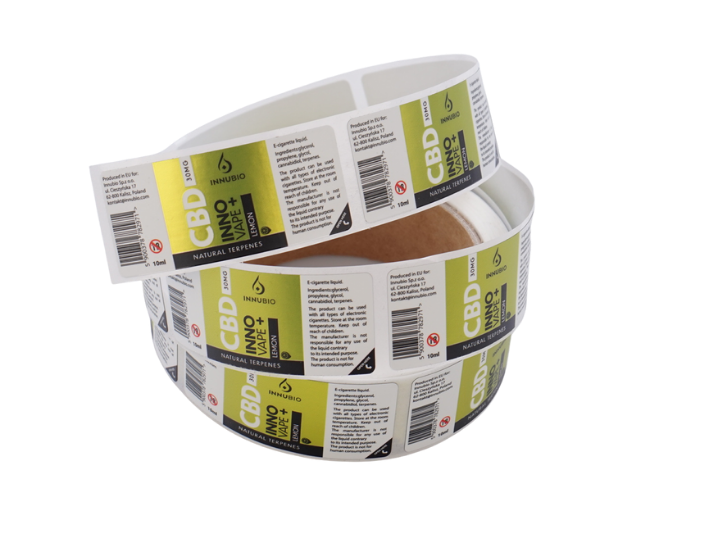 We also offer peel off labels using digital technology. The technology we use is unique, as it offers the possibility of being able to print the first, third and fifth page in colour, without incurring preparation costs. To print peel-off labels in hybrid digital technology, only two flexographic matrices are needed in order to print the second, fourth and possibly sixth page in any one Pantone colour and to deactivate the gluing option.
This option is perfect if you are interested in:
including detailed information on dosage, contraindications, ingredients, warnings or product descriptions
conveying large amounts of information that is clear, readable, and waterproof
including multiple languages,
making sure that the information or instructions are in line with the product and are easily accessible to the customer.