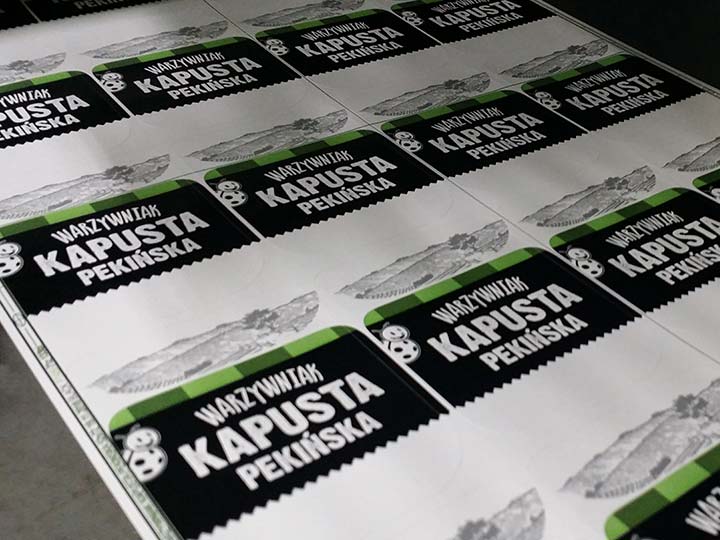 Coloured self-adhesive thermal labels (on rolls) are used wherever there is a need for quick and economical product labeling for information such as: price, barcode, and other information about the content. These labels have a wide variety of uses for logistics, pharmacies, grocery stores, delicatessen, bakeries, productions, shipping. Using thermal labels is the cheapest way to carry information on the packaging or directly on the product.
We also produce the highest quality thermal labels used for scales. The feedstock from which our products are made have all the necessary certifications to be able to come into direct contact with food and to be applied to food products. The adhesives used are completely safe to use for print heads in scales and printers.
The labels are printed directly by our thermal printers, which avoids incurring additional operating costs such as for inks or toners.