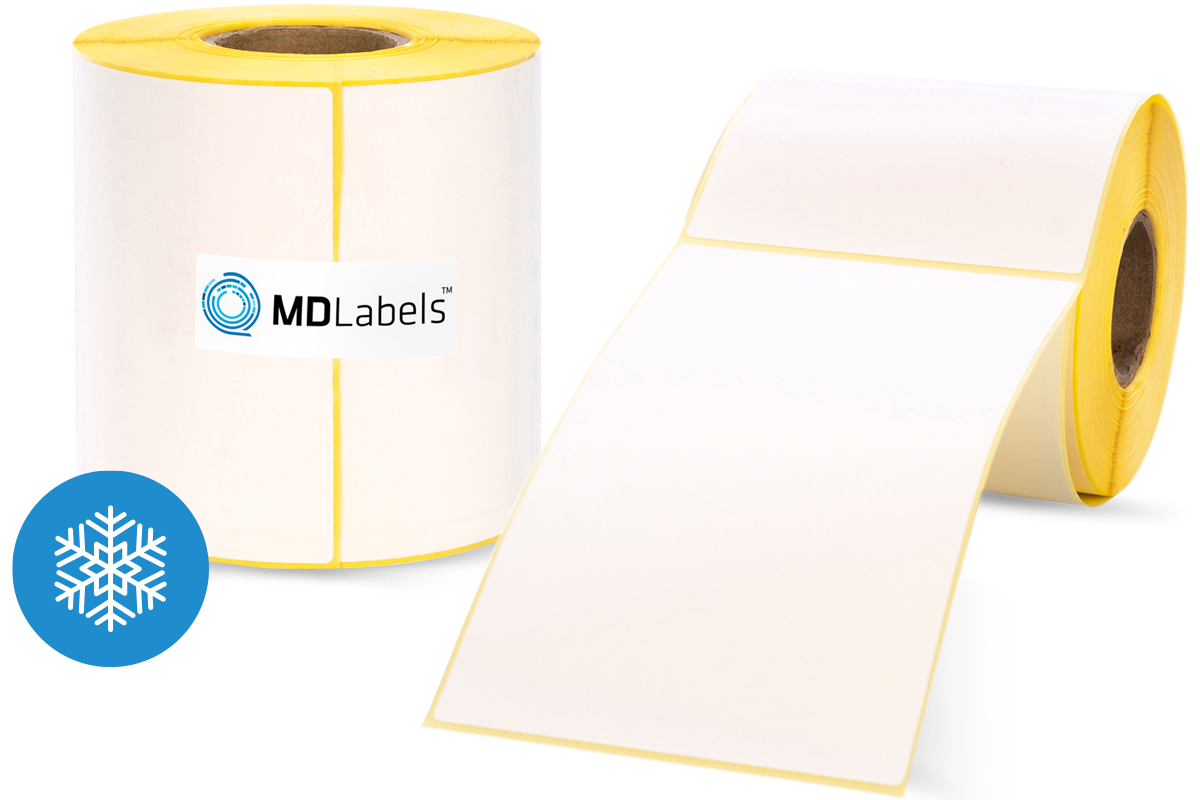 These labels are used for products that are deep frozen, already frozen or intended for refrigerated storage. They are used at temperatures below 0 degrees Celcius and in high humidity. Labels created for freezing have a very strong and durable adhesive with a significantly greater adhesion to surfaces.
These labels are used to label frozen food – vegetables, meat, fish, dumplings, ice cream or frozen bread. The special self-adhesive paper produced does not change its properties under the influence of low temperature.
All the raw materials from which we produce labels have the necessary certificates and tests that allow them to come into direct contact with food.