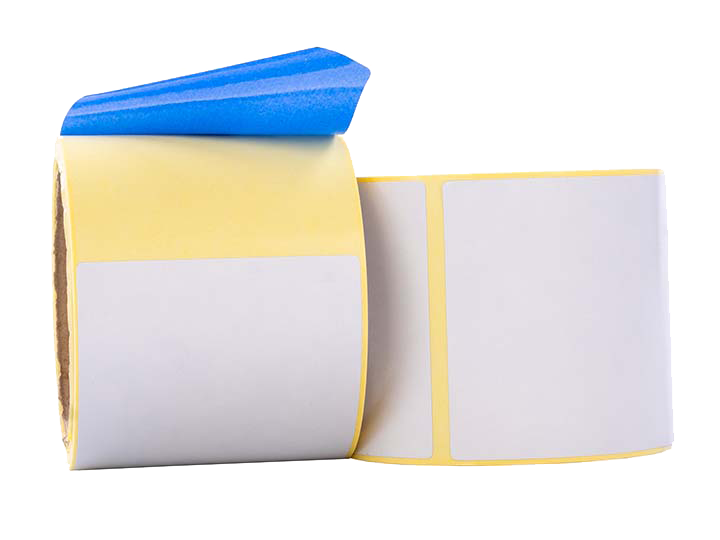 Opaque labels are used to cover text or graphics on a pre-existing label or product. The Cover Up label has an opaque and strong adhesive that makes it impossible to see the covered text or graphics.
Making changes in pricing is quite common in the retail industry, but the product removal and re-labeling process takes a long time and can destroy the original packaging. Re-labeling with material that conceals the original information saves time and maintains the integrity of the original packaging when retail products require a price adjustments or changes to their information.
Why may you need a cover label?
updating the product parts
spelling errors, missing text, incorrect barcode numbers
price change
changing the graphics or text on the product